Affordable Painting Inc.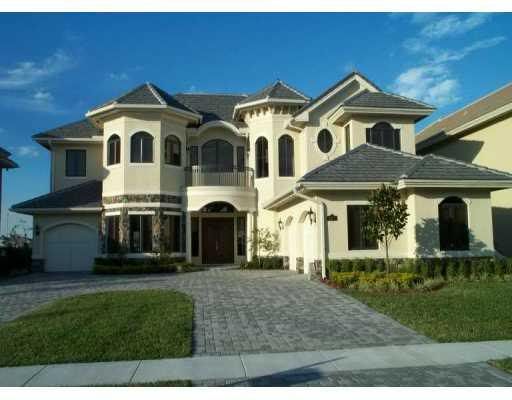 Business Information
Painting, Home improvement, Refinishing, Staining, Decorators, Designers, Waterproofing, Caulking, Elastomeric, Finishes, Faux finish, Residential, Commercial, Pressure washing, Pressure cleaning, Roof paint, Wallpaper, Knock down, Textures, Popcorn
Sherwin Williams, Benjamin Moore
- Popcorn ceilings and removal - Knock down and other textures - Pressure washing - Concrete and driveway staining - Wood staining and varnishing - Drywall repair - Wallpaper removal - Interior and exterior painting - Residential and commercial
Residential, Commercial
Business Description
If you are looking for high quality and personal service, you have come to the right place. At Affordable Painting we will give you the attention and personal service you will come to expect and enjoy. With over 16 years of service, let us put our experience to work for you. SATISFACTION GUARANTEED
Customer Reviews (No reviews)
No reviews were found for Affordable Painting Inc..