American Discount Hearing
956-702-7777
300 E Expressway 83 # G
Pharr, TX 78577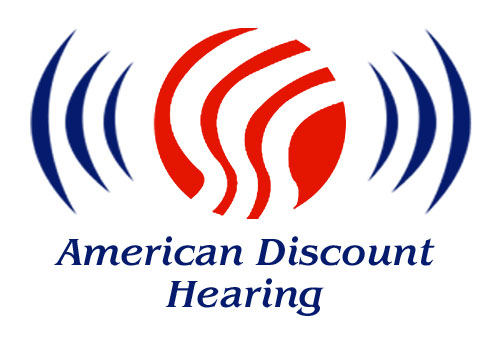 Business Information
Hearing Aids, Hearing Aids-parts & Repairing
Hearing Aid Repair
Message from the Business
We are family owned and operated with over 20 years of combined experience. We believe in the power of clear and accurate communication and that's why at American Discount Hearing we do more than just treat you for hearing loss - we listen to you. By listening to your story, we are better able to offer real hearing solutions that fit who you are and how you live. At American Discount Hearing, we provide top-of-the-line hearing aids at exceptional prices, coupled with friendly professional service. We also administer evaluative hearing tests to determine what type of hearing devices will best address your hearing loss. We do this because our most important goal is patient satisfaction. Patients like you are the most important people in our business!. We also carry all major brands like REXTON, MAGNATONE, and several other brands.
Customer Reviews (No reviews)
No reviews were found for American Discount Hearing.