Blevins Home Improvement, LLC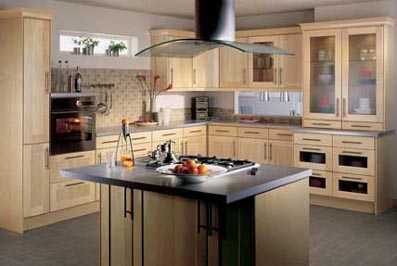 Business Information
general contractor, construction, building, home remodeling, home building, landscaping, lawn maintenance, kitchen renovation, bathroom renovation, interior painting, hardwood flooring, tile flooring, carpet installation, hardscape installation, Maryland general contractor, deck building, window replacement
building project management, kitchen renovation, bathroom renovation, additions, tile flooring, hardwood flooring, window installation, door installation, painting, carpet installation, carpentry, deck building, landscape design, landscape installation, hardscape installation, lawn maintence, lawn mowing, tree and shrub care, weed control, aeration, leaf removal, bed care, mulching, fertilization, power washing, deck staining
building project management, kitchen renovation, bathroom renovation, additions, tile flooring, hardwood flooring, window installation, door installation, painting, carpet installation, carpentry, deck building, landscape design, landscape installation, hardscape installation, lawn maintence, lawn mowing, tree and shrub care, weed control, aeration, leaf removal, bed care, mulching, fertilization, power washing, deck staining
Business Description
Whether remodeling a small bathrom or kitchen, gutting an entire home, starting a new building project, implementing a landscape design or maintaining your home's lawn, Blevins Home Improvement, LLC. will create a finished product of exceptional value, durability and design. Our team will help you reach your design, building and landscaping goals easily, effeciently and on time.
Customer Reviews (No reviews)
No reviews were found for Blevins Home Improvement, LLC.