Carpe Diem Cleaning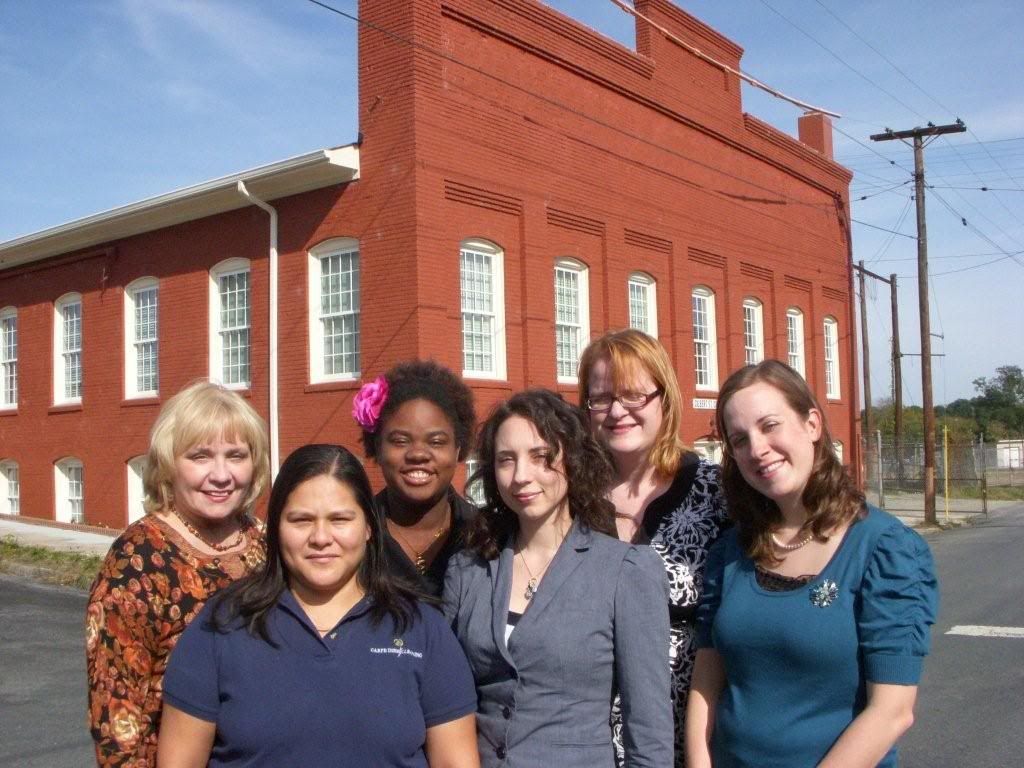 Business Information
housecleaning, house cleaning, maid service, carpet cleaning, housecleaning service
Regular (weekly, every 2 week, or every 4 week recurring services), as-needed/seasonal cleanings, move-in/move-out cleanings, carpet cleaning
Business Description
Based out of Durham, NC, homes throughout the Triangle have been regularly cleaned by Carpe Diem since 1994. Locally-owned and operated, Carpe Diem employs trustworthy and hardworking cleaning experts. Our accessible office staff and low-turnover amongst our crews our part of the secret behind our success at meeting the specific needs of each of the homes that we serve. We meet each potential regular client at their home for a free in-home consultation so we can work with the client to build a personalized routine for their home.
Customer Reviews (No reviews)
No reviews were found for Carpe Diem Cleaning.