Colts Neck Interiors
732-761-9300

Fax: 7327618810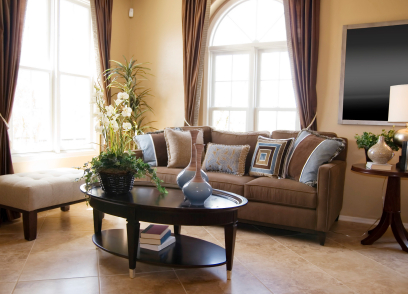 Business Information
Colts Neck Interiors, New Jersey Interiors, George Pittius, NJ Interior Decorating, New Jersey Interior Decorators, Custom Made Drapories, drapory instulations
Draperies, Shades, Wood Blinds, Verticle Blinds, Carpeting, Stair Runners, Custom Drapery Hardware, and Custom ordered furnature
All window treatments, re-upholstery, painting, custom mouldings, commercial draperies, fabric selection, and color coordinating.
Residential, Commercial
1975
Exclusive Homes, Large Hotels, Casinos
Business Description
We specialize in custom window treatments, commercial drape instalations, totally FREE ESTIMATES, and disign service. We cover all of New Jersey. All drapes installed by owner, George Pittius with over 35 years experience.
Customer Reviews (No reviews)
No reviews were found for Colts Neck Interiors.