Consolidated Home Repair
919-805-7618

Fax: 919-341-2747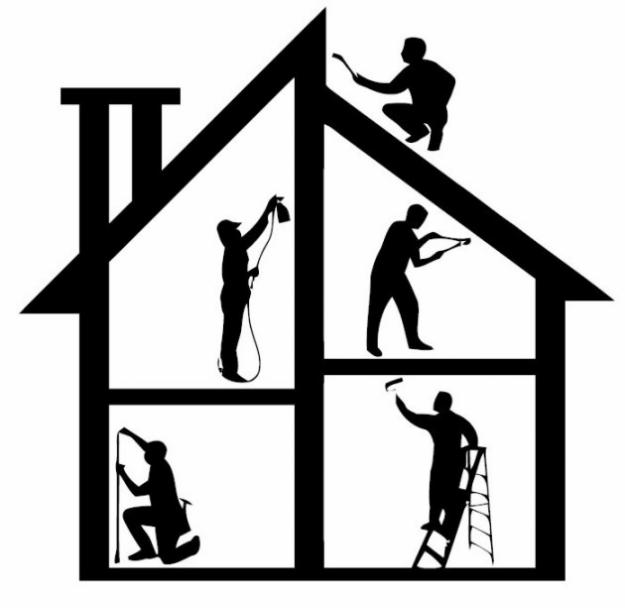 Business Information
Raleigh, Cary, Wake Forest, home repair, maintenance, remodeling, handyman, sheetrock, Improvement, painting, Wood, rot, water damage, insured, licensed, siding repair, 27609, 27615, 27612
Hardie plank, miratec, home depot, lowes
home repairs, remodeling, roof, shingle repair, storage, bathrooms, showers, kitchens, tile, backsplash, deck, rails, steps, all home repairs, wood rot, exterior trim, window,
Housing, construction, real estate, remodeling
1996
Non Profit Founder commuity outreach to the homeless
Founder of Locate,Love,lead
Business Description
We are a full service, insured home repair company in Raleigh. We offer talent and perfect, clean repairs. We give total respect for you and your property. Total transparency, and easy instant communications Let's your project run smooth...Call Chris for a free estimate..
Customer Reviews (No reviews)
No reviews were found for Consolidated Home Repair.