Cribs Daycare
831-438-5437

Fax: 8314409732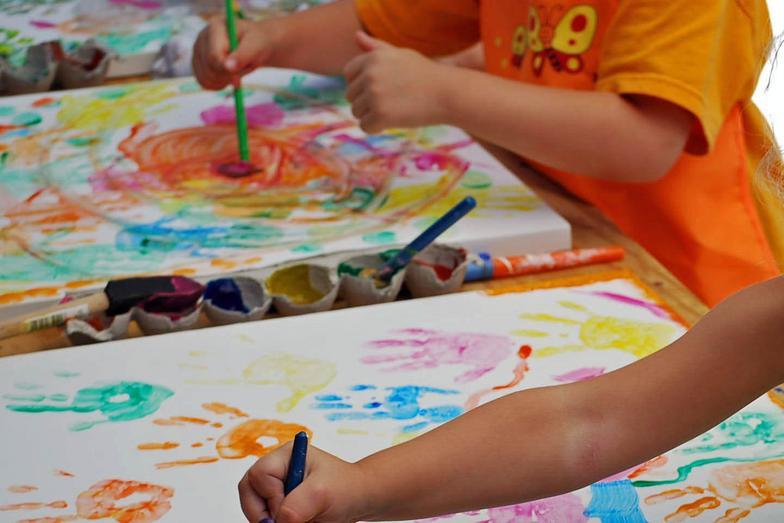 Business Information
Scotts Valley, Day Care, Child Care, Infant Care, Toddler Care, Premium Child Care, Cribs Daycare, Professional Day Care, Silicon Valley, Santa Cruz Daycare, Nurturing, Secure, Safe Child Care, Los Gatos, Santa Cruz, San Lorenzo Valley, Santa Cruz County, In Home Day Care
Child care services
Child Day Care, After School Programs, Summer Programs, Preschool activities
2006
Licensed with the State of California and County of Santa Cruz
| | | | | |
| --- | --- | --- | --- | --- |
| MONDAY | : | 7:30AM | - | 5:30PM |
| TUESDAY | : | 7:30AM | - | 5:30PM |
| WEDNESDAY | : | 7:30AM | - | 5:30PM |
| THURSDAY | : | 7:30AM | - | 5:00PM |
| FRIDAY | : | 7:30AM | - | 5:30PM |
Business Description
Cribs Daycare is a licensed daycare home centrally located in the beautiful town of Scotts Valley, California, not far from the Redwoods, Beach, and Silicon Valley. Cribs Daycare is a full service "one-stop-shop" providing you and your child with the highest quality hassle-free care available. Just bring your child to us and we do the rest. We provide all the essentials: meals, diapers, toys, bedding, and most importantly, the nurturing care your child needs.
Customer Reviews (No reviews)
No reviews were found for Cribs Daycare.