Delta Refrigeration corporation
562-692-7835
3679 San Gabriel River Pkwy
Pico Rivera
,
CA
90660

Fax: 562-692-7836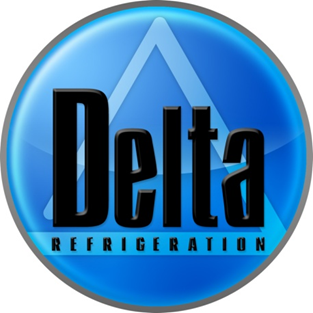 Business Information
industrial refrigeration, industrial air conditioning, commercial refrigeration, commercial refrigeration installation, commercial air conditioning installation, industrial refrigeration installation, industrial air conditioning installation, refrigeration parts, commercial refrigeration service, ammonia refrigeration, frick, copeland, mycom, vilter, hvac, hvac service, refrigeration maintenance, air conditioning maintenance
parts and service
maintenance, service, emergency service and construction
industrial refrigeration, ammonia refrigeration, industrial and commercial air conditioning
2008
reta, ashrae,
Business Description
delta refrigeration offers installation, service, and maintenance work on all commercial, and industrial mechanical systems as well as energy management and state of the art monitoring systems. We are licensed, bonded, and insured. We are committed to exceeding customer expectations by providing quality workmanship and innovative solutions to our customers refrigeration and air conditioning issues.
Customer Reviews (No reviews)
No reviews were found for Delta Refrigeration corporation.