Fin Factory Kayak Fishing Charters
817-832-1045
9902 S. Padre Island Dr. Kayak
Corpus Christi
,
TX
78418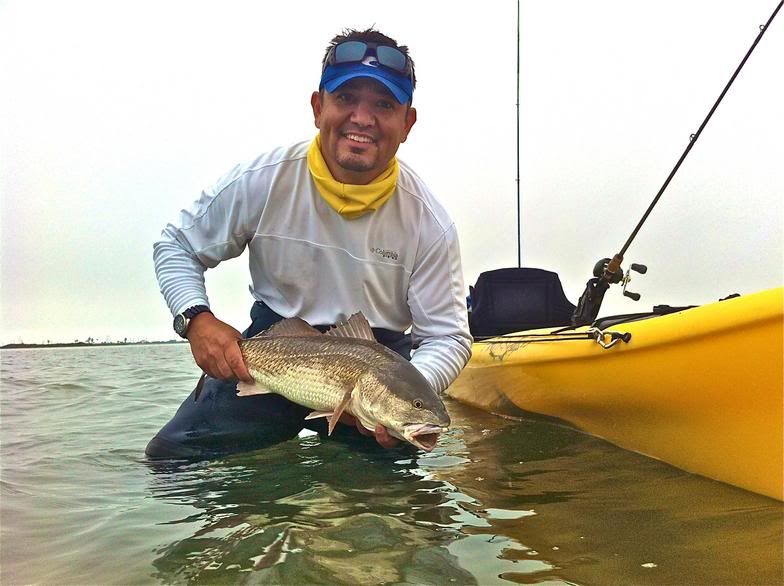 Business Information
Corpus Christi Kayak Fishing, Texas Kayak Guide, Texas Kayak Fishing, Corpus Christi Fishing, Kayaks in Corpus Christi, Kayak Fishing Charters, corpus christi Fishing Guide, Fishing Guides, Aransas Pass, corpus Kayak Rentals, Red Fish, Speckeled Trout, BTB, fin factory kayak charters, CC Kayak, Corpus Fishing, C.C. Kayak Fishing
Kayak Fishing Guide/Charters, Kayak Rentals
Kayak Fishing and rentals
Fishing, The Outdoors, and recreation.
2012
ACA Costal Kayak Guide Certified
Hobie Pro Staff - Hobie Fishing Team
Business Description
Full Service Kayak Fishing Guide in the Costal Bend area to include full service Kayak Rental at a competative Rate.
Customer Reviews (No reviews)
No reviews were found for Fin Factory Kayak Fishing Charters.