Gardner Mechanical Company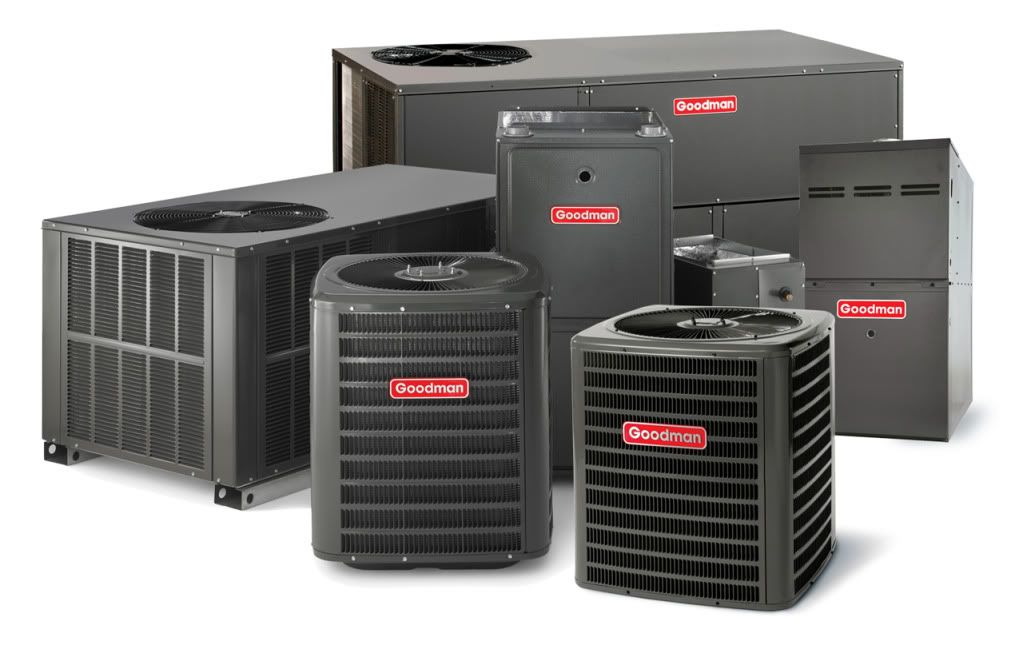 Business Information
hvac repair, air conditioning repair, ac repair, hvac install, heating and air, gas service, hot water heater install, mechanical, portsmouth va, suffolk va, chesapeake va, hampton va, virginia beach va, newport news va, norfolk va, hampton roads, tidewater, heating and cooling, heating & cooling, heating repair
We carry and service all major brands of equipment.
-Residential Installations & Service -Complete Heating & Cooling System Replacements and Upgrades -Customized Load Calculations & Duct Designs -Duct Repairs and Installations -Gas & Oil Furnaces -Boilers & Heat Pumps -New Gas Lines -Gas Appliance Installations -Gas Hot Water Heaters -Propane Set-ups -Pool Heater Repairs -Pool Heater Troubleshooting -Pool Heater Replacements
Heating and Cooling, HVAC , GAS
2000
BBB, Angies List, Janitrol Authorized Dealer, Goodman Authorized Dealer
Top Rated HVAC contractor
Business Description
Gardner Mechanical Company is family-owned and operated right here in Portsmouth, VA. Since our company opened its doors in 2000, we've treated every customer like they were a part of our family. Other companies may offer similar services, but our services are the best, and come with a personal touch. With over 30 years of experience in the residential HVAC field in the Hampton Roads area, we know how important it is to each customer to provide prompt, courteous and honest service. We take pride in each job and specialize in heating & cooling designs and load calculations.
Customer Reviews (No reviews)
No reviews were found for Gardner Mechanical Company.