GK Auto Spa
404-645-9395
3979 Elmside Village Ln B
Norcross, GA 30092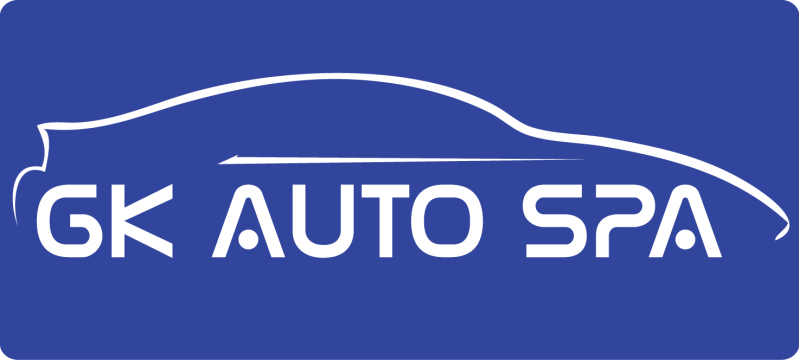 Business Information
Hand Car Wash, Professional Auto Detailing, Mobile, Wax, Carpet Shampoo, Clay Bar, Auto Polish, Engine Cleaning, Leather Treatment, Fabric Protectant, Vacuum, Scratch Removal, Compound, Rain X
We only use top of the line products. From Meguiars to Swissvax
Hand Car Wash & Detail Salon some services include exterior hand washing, waxing, tire/wheel/wheel well cleaning,headlight restoration,compound chrome polishing, road tar and debris removal, headlight restoration, interior detailing, vacuuming, shampoo, and stain remova
2010
| | | | | |
| --- | --- | --- | --- | --- |
| MONDAY | : | 7:00AM | - | 7:00PM |
| TUESDAY | : | 7:00AM | - | 7:00PM |
| WEDNESDAY | : | 7:00AM | - | 7:00PM |
| THURSDAY | : | 7:00AM | - | 7:00PM |
| FRIDAY | : | 7:00AM | - | 7:00PM |
| SATURDAY | : | 7:00AM | - | 5:00PM |
| SUNDAY | : | 10:00AM | - | 5:00PM |
Business Description
Using a mobile detailer takes away the stress of finding time to take your car, truck, or SUV to your local car wash. It also allows us to make sure you and your vehicle gets the attention a paying customer deserves. Not only do we bring all the services of a traditional full-service carwash to your home or office, we take great care in hand washing your vehicle to a show room shine.
Customer Reviews (No reviews)
No reviews were found for GK Auto Spa.