Happy Pets
919-942-0386
605 Cedar Run Lane
Chapel Hill, NC 27516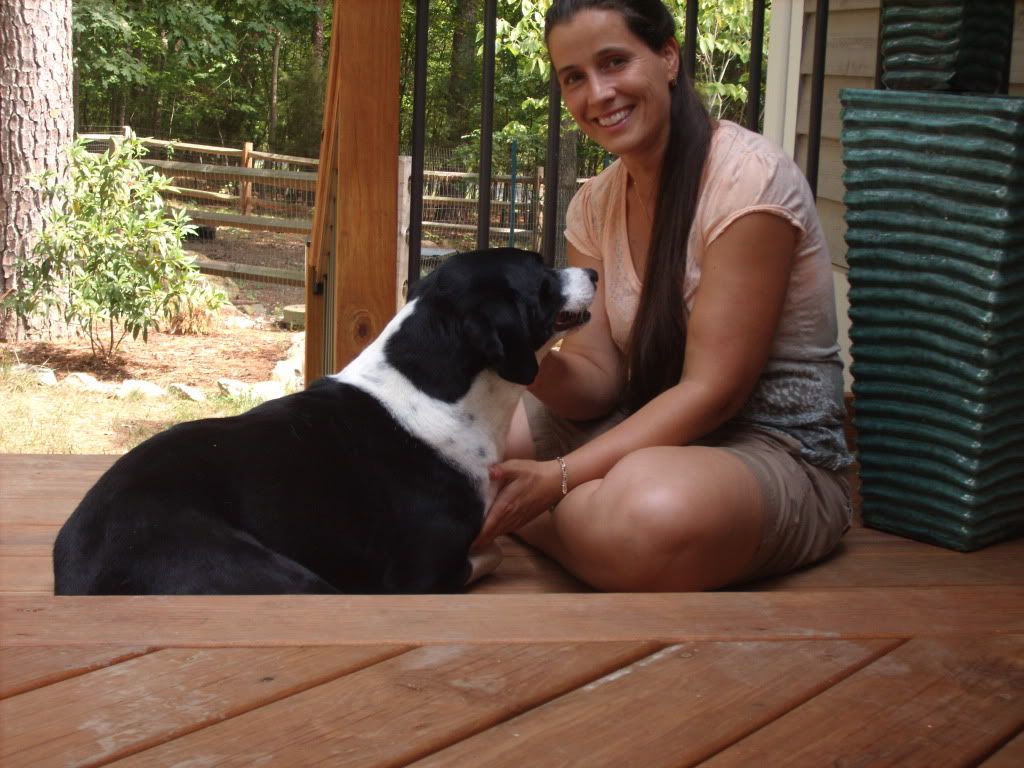 Business Information
Dog Walking in Chapel Hill and Carrboro NC, Pet Sitting in Chapel Hill and Carrboro NC, Pet Taxi in Chapel Hill and Carrboro NC, Happy Pets in Chapel Hill and Carrboro, NC, Happy Pets-licensed and insured, licensed and insured Dog walker in Chapel Hill and Carrboro NC, Licensed and insured Pet Sitter in Chapel Hill and Carrboro NC, Licensed and insured Pet Taxi in Chapel Hill and Carrboro NC, Administration of Medication for Dogs and Pets in Chapel Hill and Carrboro NC
Dog walking, Pet Sitting, Pet Taxi, Administration of Medications for Pets,
2010
Member of Professional United Pet Sitters
PhD in Medicine from the University of Ulm, speaks German
Business Description
Happy Pets specializes in providing Services for your Dog(s) and other Family Pets. Dog Walking, In-Home Pet Visits. Happy Pets also offers Pet Sitting Services for animals other than dogs and Pet Taxi. The Administration of Medication is typically free of charge. Happy Pets is licensed and insured.
Customer Reviews (No reviews)
No reviews were found for Happy Pets.