Hitchcock Hardwoods
803-648-7255
418 Sumter St Se
Aiken, SC 29801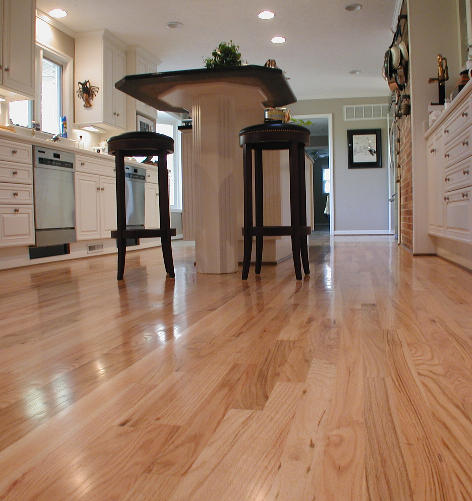 Business Information
Hardwood Floors, Hardwood Floor, Aiken SC, Finishing, Wood Floors, Hardwoods, Hardwood Floor Installation, Floor Laying Refinishing, Hardwood Floor Cleaning, Hardwood Floor Repairs, Oak Floors, Pine Floors
Ceramic Tile Contractors
Bona Finishes
Install, finish, repair, recoat, and deep clean Hardwood Floors. Install and refinish stairs.
NWFA, BONA USA
2001
Business Description
Hitchcock Hardwoods, a hardwood flooring contractor located in Aiken, SC. Dust free sanding and GreenGuard certified non-toxic finishes. We also deep clean hardwood floors or we can recoat your hardwood floors for a brand new look that's cost effective. Call for an estimate, 803-648-7255.
Customer Reviews (No reviews)
No reviews were found for Hitchcock Hardwoods.