Interior Reflections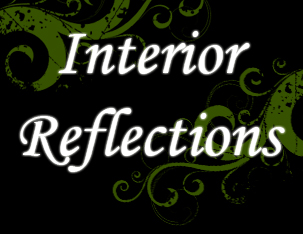 Business Information
interior design Maryland, kitchen remodeling Maryland, bathroom remodeling Maryland
Business Description
Interior Reflections is a Full-Service Interior Design, Maryland based company, specializing in Kitchen remodeling in Maryland and Bath Design. Our unique ability to work with clients to create a "complete package" sets us apart from most other Kitchen and Bath design centers. As both a licensed contractor and interior designer, the owner of Interior Reflections, Jennifer Woodring, has the expertise and experience to combine cost effective, functional design with the creative, aesthetic design details that turn your kitchen or bath into a work of art.
Customer Reviews (No reviews)
No reviews were found for Interior Reflections.