Islamic Center Of Long Island
516-333-3495
835 Brush Hollow Rd
Westbury
,
NY
11590

Fax: 516-333-7321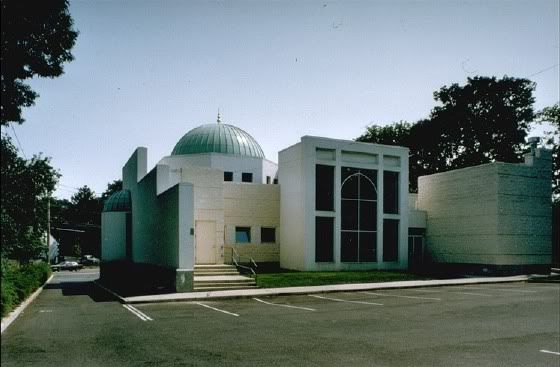 Business Information
Religious Organizations, Non-profit Organizations
Non-Profit Organizations
1982
Business Description
Be a center of excellence for developing and sustaining a progressive, vibrant Islamic community and a nurturing environment for the society at large. To serve and engage Muslims by promoting the values and teaching of Islam and to advocate inter-faith harmony in a multicultural environment in accordance with the Holy Qur'an and Sunnah.
Customer Reviews (No reviews)
No reviews were found for Islamic Center Of Long Island.