Jacob Palm, Ph.D., Clinical Psychologist: Psychological Testing and Assessment
562-283-8348
5150 East Pacific Coast Highway Suite 200
Long Beach
,
CA
90804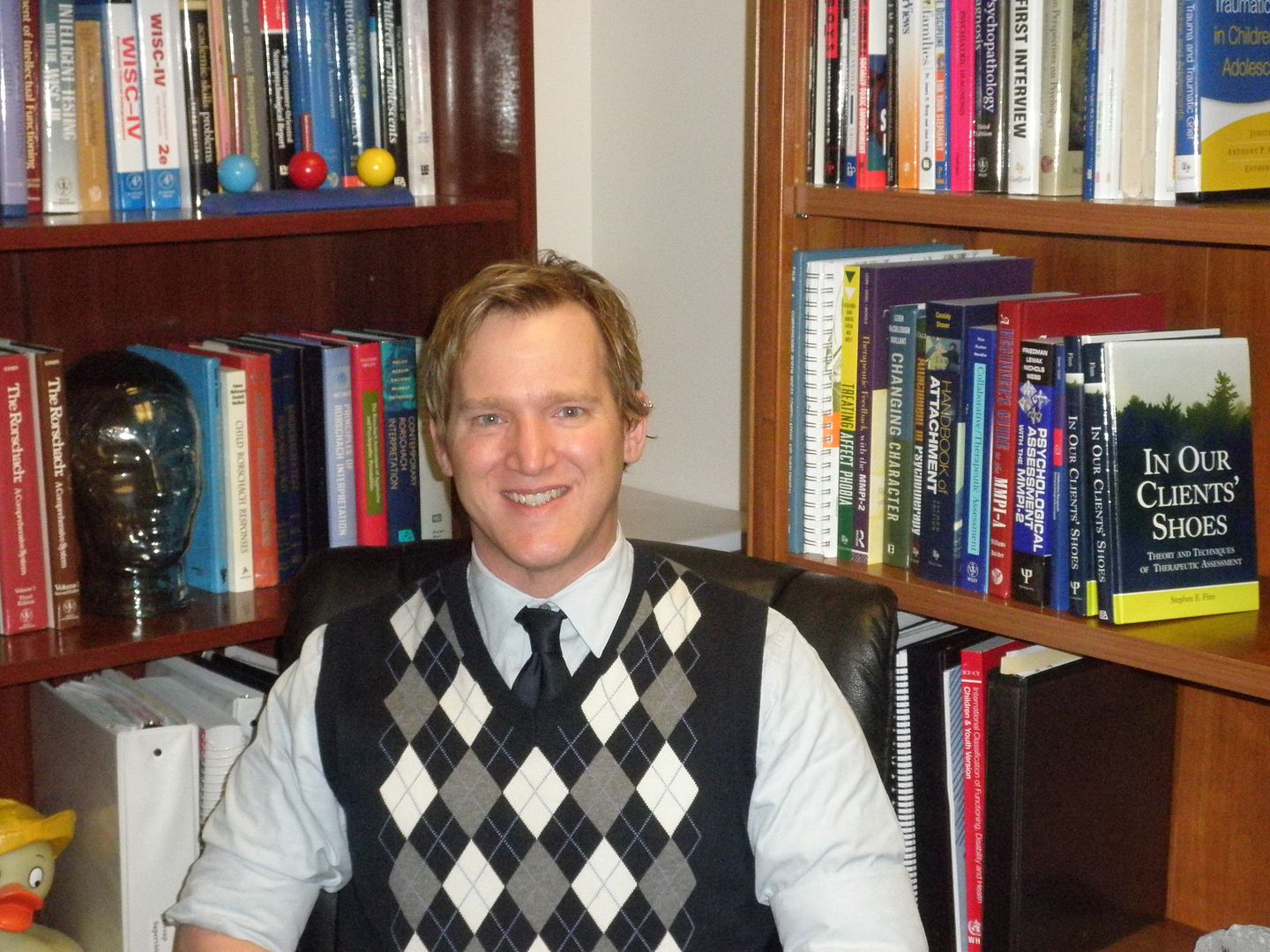 Business Information
psychology, psychological assessment, psychological testing, psychological evaluation, psychotherapy, testing, assessment, evaluation, therapeutic assessment, learning disorder, learning disability, giftedness, ADHD, neuropsychological, neuropsychology, personality assessment, developmental delays, diagnostic assessment
Dr. Palm specializes in providing psychological testing and assessment of children, adolescents, and adults, including: Collbarative/ therapeutic Assessment Learning Disability Assessment Giftedness Assessment Neuropsychological Screening ADHD Assessment Emotional and Interpersonal Assessment Personality Assessment Diagnostic Assessment Assessment of Thought Process and Disorder Assessment of Developmental Delays
2006
American Psychological Association (APA); APA Division 5, Evaluation, Measurement, and Statistics; APA Division 53, Society of Clinical Child and Adolescent Psychology; California Psychological Association (CPA), Society for Personality Assessment (SPA),
| | | | | |
| --- | --- | --- | --- | --- |
| MONDAY | : | 8:00AM | - | 6:00PM |
| TUESDAY | : | 8:00AM | - | 6:00PM |
| WEDNESDAY | : | 8:00AM | - | 6:00PM |
| THURSDAY | : | 8:00AM | - | 6:00PM |
| FRIDAY | : | 8:00AM | - | 6:00PM |
Business Description
Dr. Palm offers both traditional "information gathering" testing/ assessment and innovative "Collaborative/ therapeutic Assessment" for children, adolescents, and adults. Traditional psychological assessment/testing is a method of information gathering. Through interviews, observations, tests, questionnaires, and interactive activities, information is gathered regarding current functioning as compared to others of the same age. Information gathered helps to better understand the individual being assessed, plan appropriate treatment (including medication, with consu...lt by qualified psychiatrist), and provide recommendations to try at home. Traditional "information gathering" psychological testing allows us to better understand thoughts and feelings. Assessment can further tell us some information about how the brain is functioning, such as the limits of attention or memory. Assessment results can begin to explain behaviors, moods, and symptoms, clarify diagnoses, and determine current strengths and weaknesses, which allows for improved treatment planning and intervention. Collaborative/ therapeutic Assessment is an innovative approach to psychological testing which relies on collaboration between the assessor and client (and referring therapist, if applicable), as they work to help clients better understand themselves and move forward in healing and successful living. Assessment is used as a brief psychotherapeutic intervention. Benefits to clients include: decreased symptoms, increased hopefulness about their problems, improved self-esteem, increased satisfaction with assessment, and better compliance with on-going treatment. In Collaborative/ therapeutic Assessment, psychological testing is more than just the collection of useful data. The goal is to make the assessment a positive and useful experience, and to help create positive therapeutic changes. Clinical research demonstrates the effectiveness of this innovative method.
Customer Reviews (No reviews)
No reviews were found for Jacob Palm, Ph.D., Clinical Psychologist: Psychological Testing and Assessment.