L3O Transportation
201-433-6667
312 Armstrong Ave
Jersey City, NJ 07305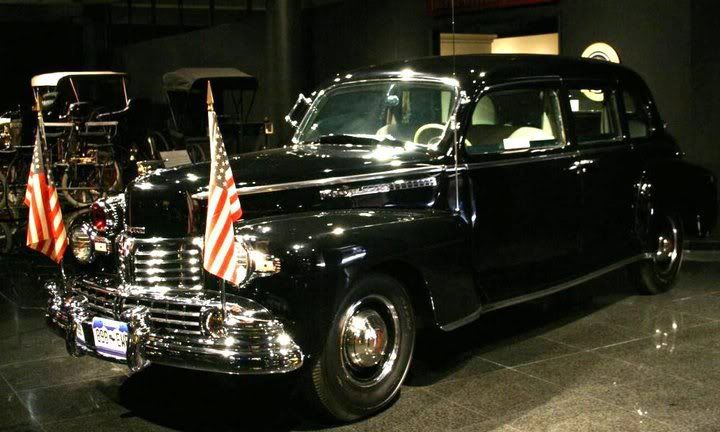 Business Information
Limo, transportation, limousine service, car service, rent a limo, rent a car, rent taxi, rent a taxi, rent limo, rent limousine.
Limousine service
Limousine Service
Business Description
L3O Transportation is devoted to the maximum standards of superiority, and your safety and comfort are always our top priority. We are a ground transportation service company operating in northeast New Jersey. Our staff of certified specialists and professionally trained chauffeurs will give you the undivided attention you deserve at all times.
Customer Reviews (No reviews)
No reviews were found for L3O Transportation.