Luna Bail Bonds
408-298-6000
760 N 1ST ST
San Jose, CA 95112

Fax: 408-298-6020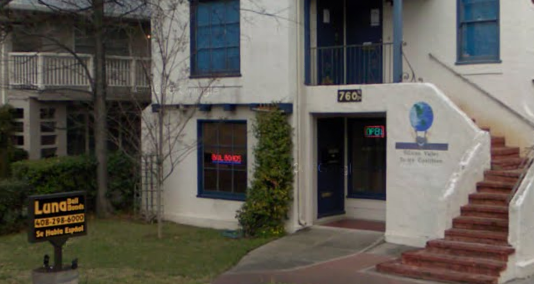 Business Information
bail, bonds, bail bonds, Santa Clara County Jail, santa cruz county, monterey county, inmate locator, alameda county, san mateo county, san benito county
Bail Bonds
Bail Bonds
Bail Bonds
2006
Business Description
We are a bail bond agency that is here for you. Call us if you need to post bail, if you have any questions, or need help understanding what's going on.
Customer Reviews (1 reviews)
max c.
on Judys Book
Aug 24, 2011
I got wrongfully arrested last weekend and luckily one of the people in holding with me told me about Monica at Luna Bail Bonds. when I called I could not get ahold of monica but ended up talking directly to Jose, the...
(more)