Nordic Computer Systems
847-380-6633

Fax: 847-380-6633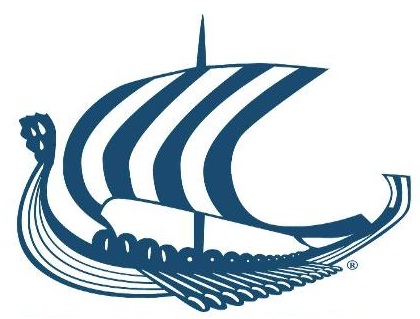 Business Information
Computer Repair, Consulting, Wireless, PC, Apple, Hard Drive, Video, Video Card, Memory, RAM, Power Mac, Mac Pro, MacBook Pro, Dell, IBM, HP, Acer, Samsung, Cisco, Netgear
We repair all makes plus we build custom solutions that you choose! The customer comes first!
Consulting, repair, built to spec PC's and networks
Computer and Networking
1990
Microsoft, Intel
Business Description
Nordic Computer Systems is located in South Elgin, IL. We have experienced consultants available to visit you at your home or business to provide a more personal professional experience. Nordic Computer Systems has 22 years experience and will be there when you need us!
Customer Reviews (No reviews)
No reviews were found for Nordic Computer Systems.