Nurture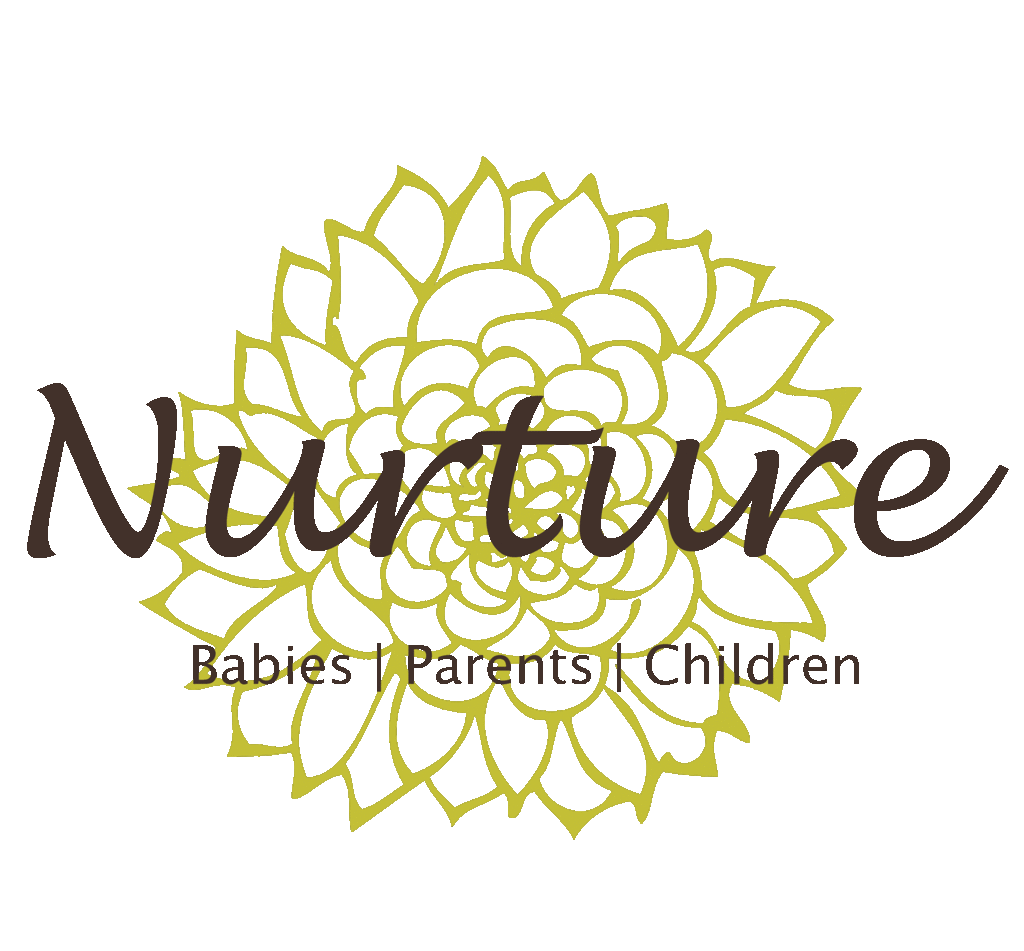 Business Information
Postpartum Doula, lactation support, breastfeeding, newborn, baby planning, parent coaching, maternity concierge, night nurse, sleep training, doula, seattle, postpartum depression
Postpartum Doula care, lactation support, newborn care, baby planning, parent coaching, maternity concierge, breastfeeding, postpartum depression, doula, night nurse, baby nurse
Postpartum Doula care, lactation support, newborn care, baby planning, parent coaching, maternity concierge, breastfeeding, postpartum depression, doula, night nurse, baby nurse
maternity, childbirth, postpartum, parent coaching, baby planning
2011
Northwest Association for Postpartum Support, DONA, Parent Coaching Institute, Gottman Institute, Bringing Baby Home
N/A
Business Description
Nurture offers a range of services to expecting, new and growing families. We provide traditional Postpartum Doula care (lactation guidance, newborn care, light household chores, emotional support) in addition to baby planning, sleep coaching, maternity concierge, parent coaching and more!
Customer Reviews (No reviews)
No reviews were found for Nurture.