KaraokePDX
503-662-2236

Fax: 5032076146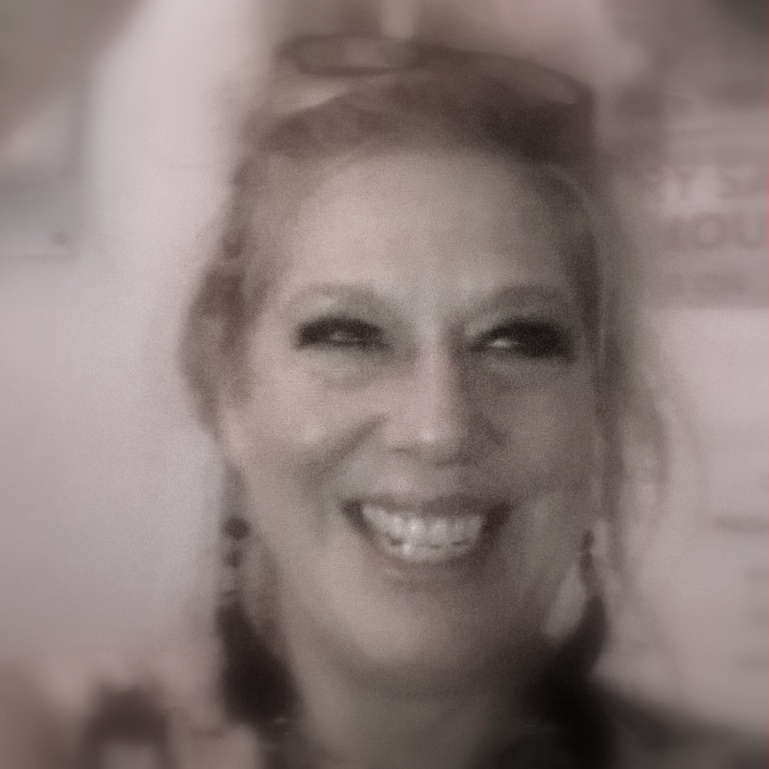 Business Information
Karaoke, DJ, Party Planning, Event Planning, MC, Day Of Coordination, Decoration and Theme Management, karaoke contests, Karaoke Hostess
Complete Mobile Sound System digitized and streaming Karaoke Cloud Pro. 2 15" hUMZINGER SPEAKERS, YAMAHA MEID BOAARD.
Karaoke, Disc Jockey, Contest Management (Karaoke, Dance, Goldfish Races), Event Coordination
Bars, Event Management, Nightclubs, Private Parties
2011
Karaoke Cloud Pro, PCDJ, Karaoke Scene
| | | | | |
| --- | --- | --- | --- | --- |
| TUESDAY | : | 9:00AM | - | 5:00PM |
| WEDNESDAY | : | 9:00AM | - | 5:00PM |
| THURSDAY | : | 9:00AM | - | 5:00PM |
| FRIDAY | : | 9:00AM | - | 5:30PM |
Business Description
Music can take a Good party to GREAT or have everyone leaving early. We are passionate about providing the right vibe. Our music library ranges in genres from rap to rock, hip hop to hillbilly, old school country to today's new country sound, duets to disco, classic crooners to classic musicals, alternative to addicted.From background music to dancing under the stars, from DJ to KJ to MC your party will be happening from start to finish. Once called Karaoke hosts our KJ's (ie: Karaoke Jockey) step into the role of honory party host to your guests. Whether you are a bar owner, an event coordinator or planning your own once-in-a-lifetime party our goal is the same. We will provide best-in-class service enabling you to be worry-free and enjoy. We do this by listening to you and relying on years of experience and a little magic. We know just what is needed to bring dancers to the floor or cheers for a first time singer. We bring fun with us and your event will be a night to remember. Our mobile sound system is digitized with our karaoke streaming from Karaoke Cloud Pro and our own carefully built list of hard-to-find tracks.
Customer Reviews (No reviews)
No reviews were found for KaraokePDX.