R L Harrison Paving
502-331-0028
1000 Commerce Blvd
Bardstown, KY 40004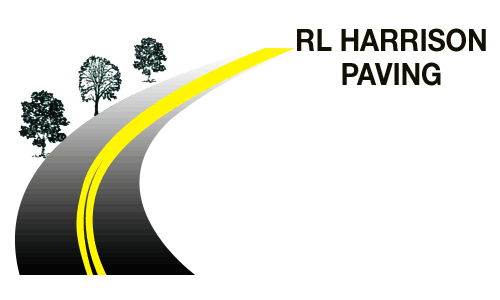 Business Information
Message from the Business
RL Harrison Enterprises is a full service paving and maintenance company with our main office located in the heart of Nelson County, Kentucky. RL Harrison Enterprises serves all of the Southeast and Midwestern part of the United States. Meet The RL Harrison Family RL Harrison Enterprises is built upon 3 generations of family, giving the company a vast knowledge base of experience in serving their customers in the paving and construction industry. RL Harrison Enterprises would like to take this opportunity to thank for giving us that privilege to work with you and would hope that you will give us the opportunity to offer our services in any future projects that might arise. RL Harrison Enterprises is a proud member of the Better Business Bureau. Driveways and parking areas can often become bumpy and rough!
Customer Reviews (No reviews)
No reviews were found for R L Harrison Paving.