Shadyoaks Campground
205-222-9134
707 Summer Dale Lane
Lincoln
,
AL
35096

Fax: na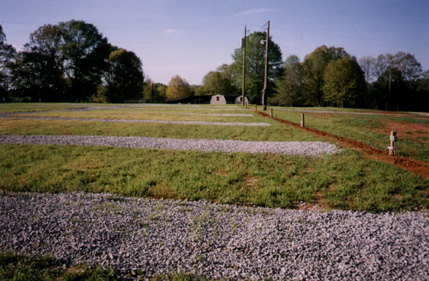 Business Information
shadyoak.homestead.com, campgrounds, talladega superspeedway campgrounds, talladega camping, nascar campgrounds, camping, talladega campgrounds
na
We sell ice and firewood.
na
2000
Member of the Talladega Chamber of Commerce and the National Federation of Independent Businesses
na
Business Description
Shadyoaks Campground is the #1 place to camp for the nascar races at Talladega Superspeedway. Located only one mile from the track, Shadyoaks can accomodate anything from an RV to a tent. All sites are large with plenty of space for your belongings. Campfires and pets are allowed. Also, there is a nice shower house for your use. Don't hesitate to call and make your reservations now! Make sure you camp at the friendliest campground near the Talladega Superspeedway.
Customer Reviews (No reviews)
No reviews were found for Shadyoaks Campground.