Slight Difference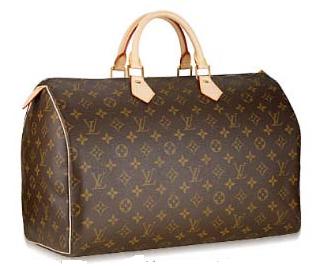 Business Information
Louis Vuitton, Coach, Gucci, Chanel, purses, handbags, Ed Hardy, Juicy, Hermes
Coach handbags, Louis Vuitton handbags, Hermes handbags, Gucci handbags, Prada shoes and handbags, Chanel handbags, Ed Hardy handbags, and much, much more.
Selling guaranteed quality luxury products sold at affordable prices.
Business Description
We offer quality products to all our customers. Our products are the best you can find without paying retail.You will never have to walk into a retail store and spend hundreds of dollars again.
Customer Reviews (No reviews)
No reviews were found for Slight Difference.