Teaching Together
215-432-8991
950 N. American St.
Philadelphia, PA 19123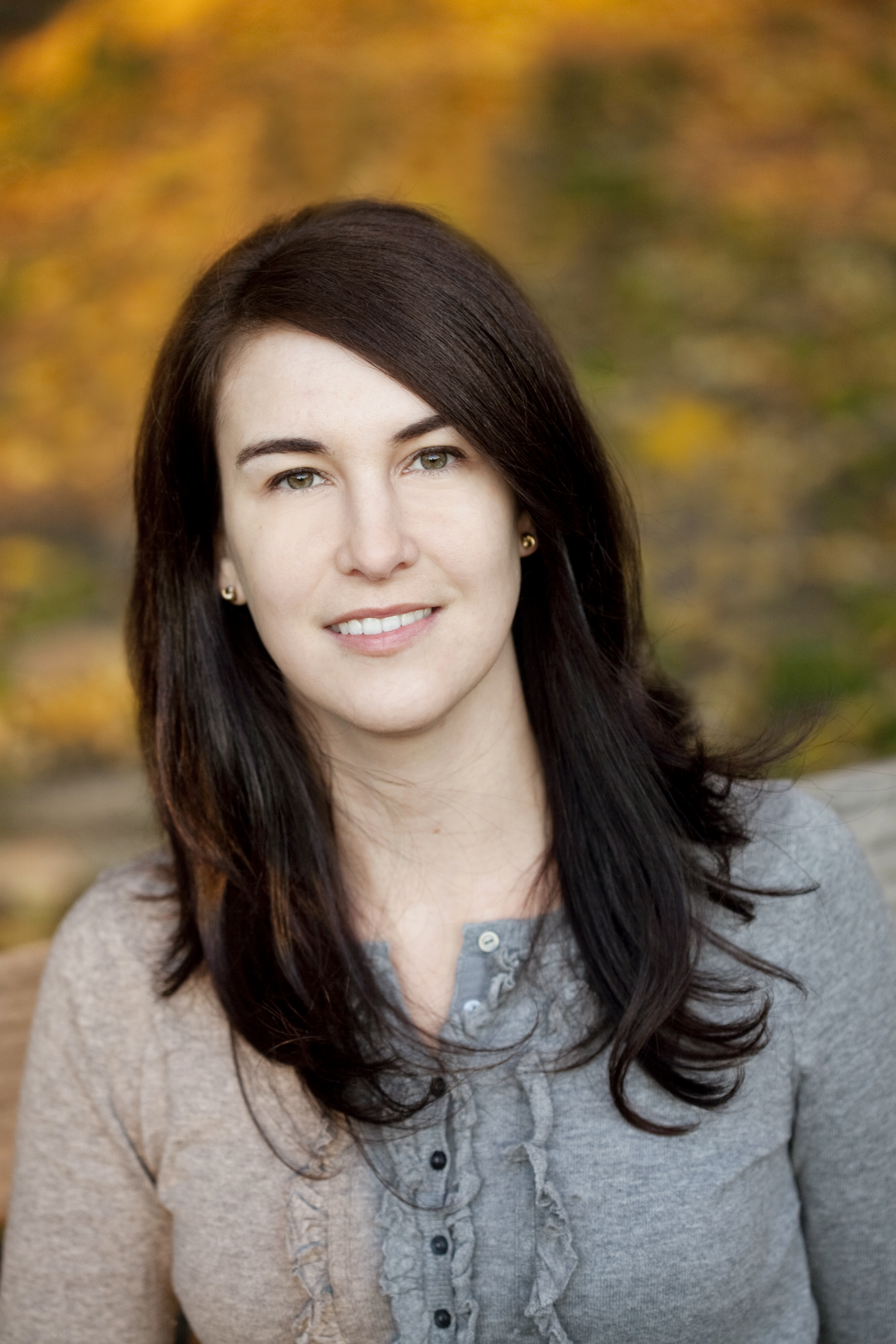 Business Information
child problem behavior, feeding problems, child eating, childhood anorexia, food phobia, food selective, mealtime problems, autism therapist, feeding therapist, help with potty training, help with toilet training, help with child behavior, feeding tube, G tube, behavior therapist, in home therapy, pediatric feeding disorders, aba, behavior therapy, pediatric feeding therapy
Pediatric Feeding Therapy Toilet Training Help Autism Therapy Help with Child Problem Behavior
Pediatric dietitian Speech therapy Pediatric gastroenterologist Occupational therapy
2010
Association for Behavior Analysis International, Behavior Analysis Certification Board
| | | | | |
| --- | --- | --- | --- | --- |
| MONDAY | : | 8:00AM | - | 6:00PM |
| TUESDAY | : | 8:00AM | - | 6:00PM |
| WEDNESDAY | : | 8:00AM | - | 6:00PM |
| THURSDAY | : | 8:00AM | - | 6:00PM |
| FRIDAY | : | 8:00AM | - | 6:00PM |
| SATURDAY | : | 12:00PM | - | 4:00PM |
Business Description
Hello, I'm Jennifer King, the founder of Teaching Together. I started this company to help empower families and educators with the knowledge and tools to help their children. At Teaching Together, I provide behavioral therapy for children between the ages of 2 and 14 who are experiencing behavioral challenges. Specifically, I offer in-home therapy for children with autism, behavior problems, feeding problems and children who need help with potty training. If your child has mealtime problems, needs ABA (Applied Behavior Analysis) therapy for autism, engages in problem behavior or has trouble potty training, Teaching Together may be able to help. I work closely with parents, teachers, and other important people in the child?s life and I conduct therapy in a variety of settings, such as the child?s home, school and other real life places. This creates a natural and fun environment for the children and helps to maximize motivation and ensure lasting results.
Customer Reviews (No reviews)
No reviews were found for Teaching Together.