Teri Stockham, Ph.D., Inc.
954-566-3026
1617 Poinsettia Dr
Ft Lauderdale, FL 33305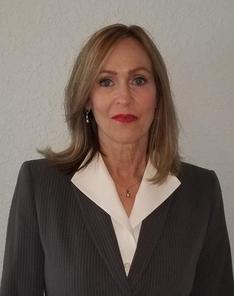 Business Information
toxicology expert witness, forensic toxicology services, forensic toxicologist
As a full-time consultant, I offer forensic toxicology services to a number of different individuals professionals and government agencies. Some of the top case matters I handle are personal injury, DUI, homicide, workers compensation, insurance defense, child custody, probation/parole and drug-facilitated sexual assault. Regardless of whether you are an individual, government entity, insurance provider or healthcare provider, I can help handle your case with professionalism and integrity.
Business Description
Teri Stockham, Ph.D., Inc. has an extensive array of knowledge and expertise in the field of forensic toxicology. I am uniquely qualified to meet your case needs. I understand the complexities of forensic toxicology and the individuality of each case.
Customer Reviews (No reviews)
No reviews were found for Teri Stockham, Ph.D., Inc..