Three Fingers Bow Hunting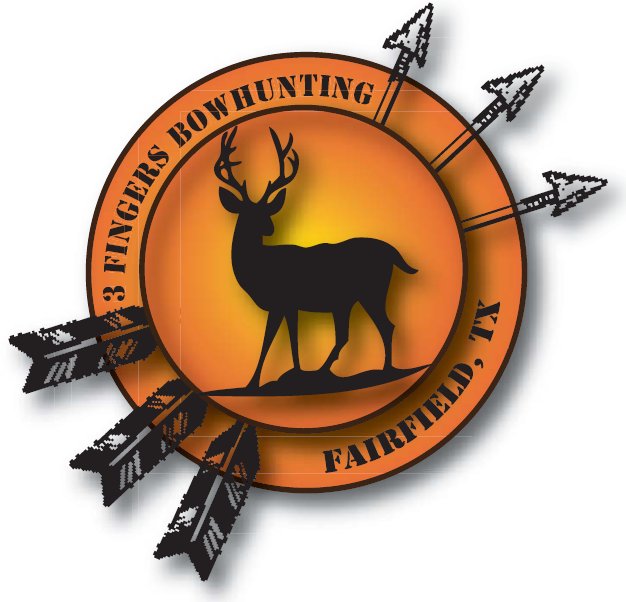 Business Information
bow hunting, rifle hunting, hunts, hogs, sika, fallow, blackbuck, red deer, whitetail, rams, aoudad, buck, ben capps, fairfield, texas, three fingers bow hunting, 3FB
We offer a vast variety of wildlife that includes, but not limited to hogs, sika, fallow, blackbuck, red deer/stag, whitetail doe/bucks, rams, aoudad, whitetail, etc. - All prime for the taking by bow or rifle!
Hunting prices fit for the Working Man's Wallet!!
2010
Business Description
Three Fingers Bow Hunting is a family owned and operated business established in Fairfield, Texas by Ben Capps. Long before the 3FBH name was even thought of, Ben had been the go-to guy in Fairfield for friends and family to call on when they had the itch to hunt. After some time and thought, Ben made it his personal goal to launch a public hunting ranch for the "Working Man's" wallet. Today, 3FBH offers some of the best priced hunting around by offering a vast variety of wildlife suited for just about everyone. Though our name is all about bow hunting, we gladly welcome rifle enthusiasts just as well.
Customer Reviews (No reviews)
No reviews were found for Three Fingers Bow Hunting.