Work In Progress - Substance Abuse Program
562-361-7382
4427 E. Anaheim St. B
Long Beach, CA 90804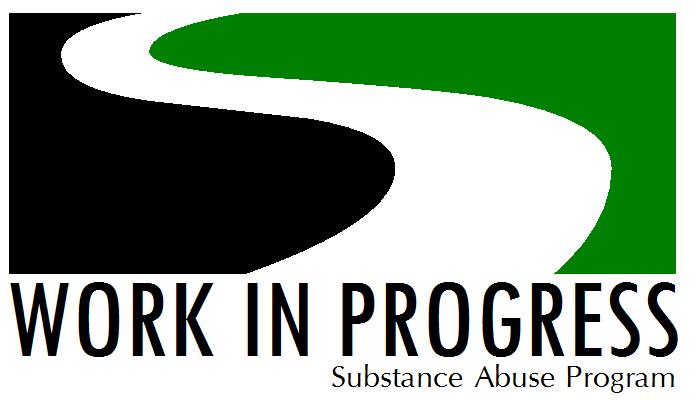 Business Information
substance abuse, addiction, counseling, treatment, long beach, outpatient, drug abuse, alcohol, abuse, addictions, heroin, methamphetamine, meth, marijuana, weed, pot
Business Description
Outpatient treatment is the most common form of substance abuse treatment. Outpatient treatment is a cost effective method of providing counselling, education and case management without impacting the clients ability to participate in the positive elements of their life - such as work, family and school. Work in Progress ? Substance Abuse Program provides individual and group counselling, education and resources on an out-patient basis to individuals affected by substance abuse and addiction.
Customer Reviews (No reviews)
No reviews were found for Work In Progress - Substance Abuse Program.