Yarbrough Custom Woodworking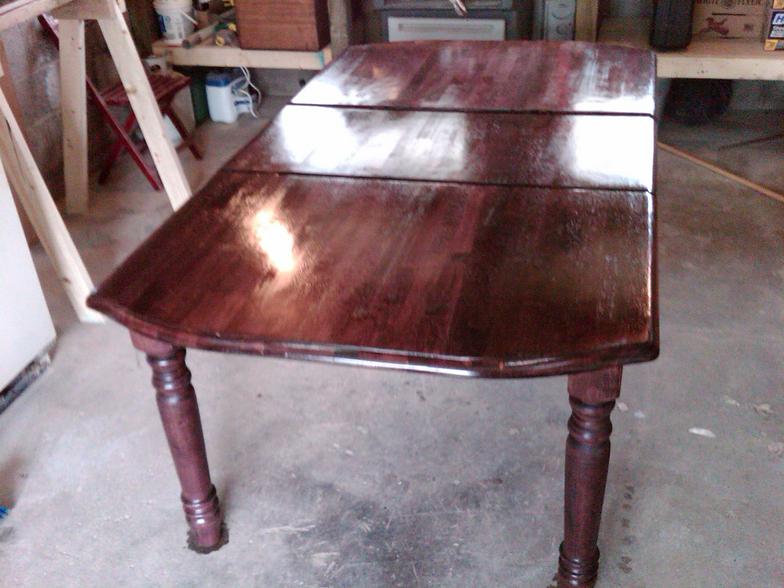 Business Information
Woodworking, Custom built, exotic woods, keepsake, toy box, Adirondack Chair
Toy boxes, Keepsake boxes, Jewelry boxes, See-through Rifle/Pistol cases, Adirondak Deck Chairs
Refinishing Services, Customized Keepsakes, Green treated Deck furniture
Small Business, Lumber
2013
None
None
Business Description
Locally owned North Dakota business specializing in custom made keepsakes to house your precious memories for years to come. Green Treated Deck Furniture to withstand North Dakota winters. Refinishing services also available. Many species of wood to choose from. Free quotes available. Call or email.
Customer Reviews (No reviews)
No reviews were found for Yarbrough Custom Woodworking.