Acid Stained Concrete Floors
If you're looking for a contractor that can provide you with amazing colorful acid stained concrete that will add a decorative touch in your home or business, our company is for you. Our acid staining techniques and coloring applications will give you a superior finish for your interior floor. Acid staining or water base coloring systems will provide your home or business with unique color tones to fit any design plan.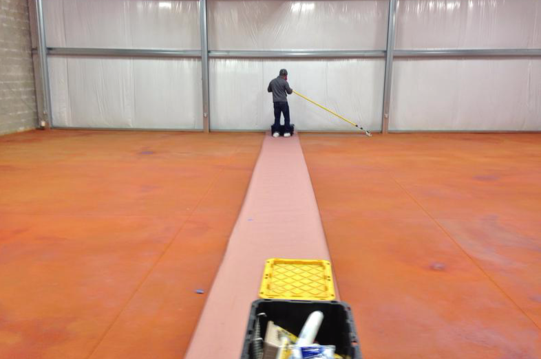 Our Decorative Concrete Services:
New Stamped Concrete Installation

Acid Staining & Concrete Coloring

Stamped Concrete Cleaning & Resealing

Stamped Concrete Repair & Maintenance

Full Stamped Concrete Patio Restorations

Vertical Coloring & Stamped Concrete Overlays

Concrete Smooth Micro Toppings & Coatings

Full Custom Outdoor Living Spaces

Outdoor Kitchen Areas & Countertops

Custom Outdoor Fire Pits & Fireplaces

Patio Seating & Privacy Surround Walls

Decorative Seating & Retaining Walls

Interior Decorative Flooring Applications

Colored & Decorative Flaked Epoxy Coatings
Shining Stone Concrete, LLC.

Columbus, OH

614-230-6164
service@shiningstoneconcrete.com